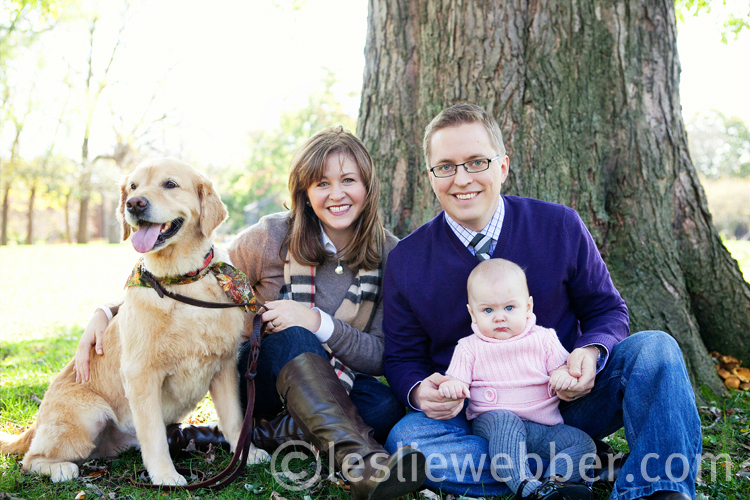 My girlfriend, Leslie, came to visit us this weekend and take pictures of us. What she produced using our scrappy, goofy little family as subjects is something to behold. I could not feel more grateful to have Leslie as a friend AND that she so generously shared her talent with us.
And seriously! We look good! And my kid is her usual surly, serious self! Love it.
Mostly I just look at this and feel really happy and proud. I love these guys with every bit in me. I don't know how I got so lucky to be blessed with such a group.