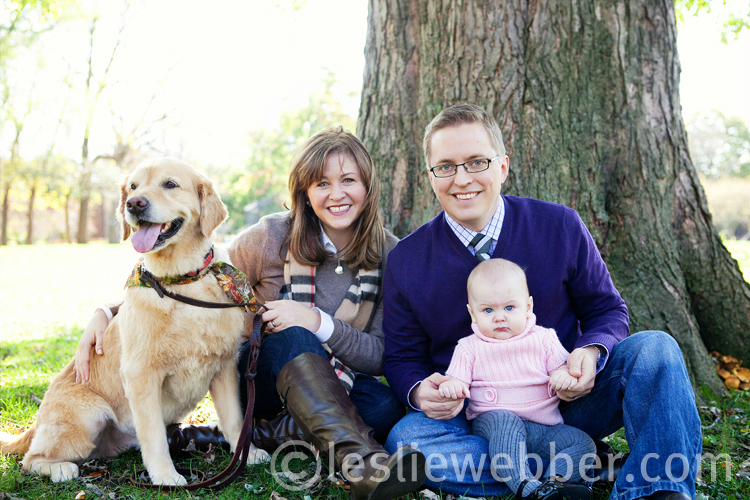 I'm Erin. I'm 36.
I live in Chicago, in the Beverly neighborhood on the far south side of town. I live with my husband, Scott, our daughter, Abigail, and our dog, Glin.
I started this site when I was 23, back when blogs were called online journals, we handed coded everything and GeoCities was where it all happened. Since then, I've done the following, in no specific order: switched jobs eight times; got married; divorced; turned 30; lost 50 pounds; had 15 minutes of fame for the blog that documented that weight loss; competed in countless 5ks, several 10ks, a triathlon and a half-marathon; got remarried; was diagnosed with Hashimoto's Disease; published a book; suffered from panic attacks; bought a house; and, most importantly, had a baby.
In all of the years I've kept this Web site, I've had a few themes run throughout, but mostly I just wrote about what moved me at the time. This seems to remain the case, though of course we're a little All Baby, All The Time now here. New humans will do that.
I went through a rough bout of postpartum depression after having Abigail. I talked about it a lot when she born and I was diagnosed, and I still mention it from time-to-time. That experience affected me deeply so I doubt PPD as a topic will go away any time soon.
****
I have no parenting philosophies or agendas. None whatsoever. If I actually subscribe to anything, it is to the Moxie Manifesto. I firmly believe that, with a few huge exceptions, most parents really are doing the best they can. This includes you. I think you're doing a wonderful job.
I do, however, believe that more than private school, organic purees, and whatever else I'm supposed to be worried about on behalf of my kid, what my daughter most needs is a mother who is present. I want to be present for my life, present for my daughter. This blog is now about being present, and how I'm trying, each day, to maintain that.
****
In addition to the blog posts, you can see what I'm reading at Goodreads if that's your thing. I've now started a Tumblr, which will keep track of odds and ends that I see throughout the day; recipes and meals; fun quotes and pictures. You can also follow me on Twitter, or on Pinterest, where I'm posting primarily inspirational sayings I stumble on and pretty stuff in general because that seems to be the thing to do with Pinterest. I'm using those things to compliment the content here, and since I joined 2007 and now have an iPhone, I can update those things with greater ease than I can this site.
****
I love to exercise and read healthy living/cooking blogs and magazines. I'm not a health nut, but I eat pretty cleanly and it's made the difference for me. I've always battled with keeping weight off and not hating myself because of it. For me, it's simple: I don't enjoy being overweight, primarily because I like working out hard and being overweight makes that difficult. I'm always exploring and trying out new things in this arena.
I have a link to dailymile on the right-hand side, a site I love and adore, if you'd like to read about my workouts each week. Mostly I run, go to boot camp, spin and do yoga.
****
Some other things to know: I am a Vice President at Edelman Digital. Everything I talk about here has nothing to do with my job, and I'll never talk about the details of my work here. I may mention a client or two, and when that happens, I'll point it out. All of my opinions here are my own, and I won't be promoting my clients here.
I'll consider advertising or product reviews, but for the love of God: see above. Do your homework. Please pitch things to me that you think I would actually use or my audience would, too. If you send me a lousy pitch, I will use you as an example of what not to do when I'm talking about the dos and don'ts of blogger outreach.
****
 Thank you for stopping by and reading. If you want to email me, please feel free to drop me a line at erin0420 at gmaildotcom.